Rue Saint-Pierre

FSS / 2020
Client Confidential
Location Montreal, QC
Phase In progress


Our team was approached for a feasibility study to investigate a new mixed-use building on the rue Saint-Pierre in Montreal. In contrast to the iconic stone architecture of the Old Port, the client was determined to explore the use of heavy timber construction while maintaining a connection to the site's architectural heritage.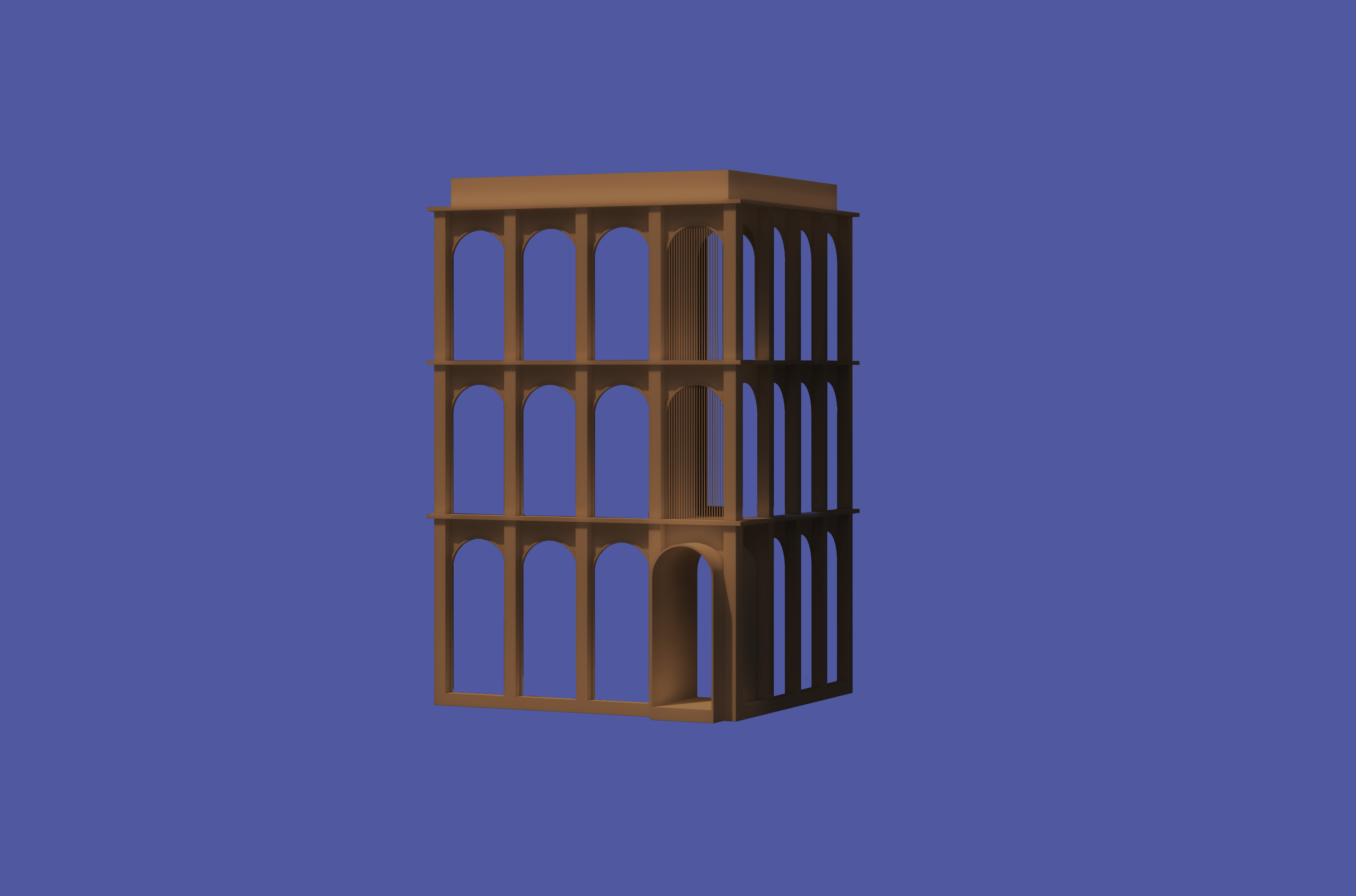 The facade takes inspiration from the proportions and forms of its historic neighbours while expressing a distincly natural character through its texture and grain. The scheme includes six live/work units with a retail and event space on the ground floor.